Lawyers Serving Pueblo, Trinidad, Walsenburg and all of Southern Colorado

We represent clients with a wide range of legal issues. From emotional strain to financial burden, we understand how these issues bring a tremendous amount of turmoil into your life and we are here to help.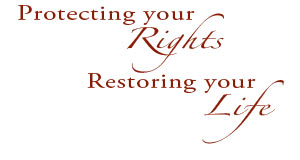 The attorneys at Becker & Ernst have accrued vast experience in the court room and at the negotiating table. The cases we have successfully handled can be categorized into several broad areas:
Family Law
Family Law encompasses matters of divorce, child custody, visitation, and spousal support as well as adoption and step-parent adoptions. Read more about family law.
Criminal Defense
Criminal Defense spans a range of allegations including theft, assault, murder, drug trafficking, white collar crimes, and domestic violence. Read more about how we can assist you with your criminal defense.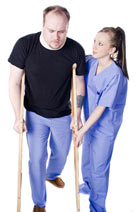 Personal Injury
Personal Injury can result from vehicle accidents, work place accidents, or the wrongful actions of individuals or corporations. Read more about how we can assist you with your personal injury.