Estate Planning
Our objective is to provide residents of Pueblo and Southern Colorado with quality estate planning resources. It is very gratifying to help our clients to preserve their wealth both during and after their lifetime. By focusing on our client's unique situations and needs, our attorneys can create optimum plans for their futures, for the protect their assets, and the help for them to provide for themselves.
Our firm uses a number of strategies to minimize estate taxes and keep your heirs from enduring probate. Some options for your wealth preservation may include the use of living trusts, wills, powers of attorney, living wills, irrevocable trusts, family limited partnerships, and charitable gifting strategies.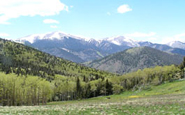 Preservation of Family Businesses or Ranches
Your business or ranch represents a lifetime of hard work and is a legacy you want to pass on to the next generation. Our firm understands the unique needs of estate planning when a business, farm, or ranch is involved.
Incapacity Planning
Far too often, individuals experience long term incapacitation before they pass away. Planning now for such an event can remove undue stress from your loved ones.
Special Needs Planning
If you have a family member with special needs and want to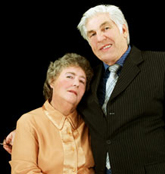 assure that they will beprovided for, our firm can assist you with creating a special needs estate plan. These plans help them to maintain government benefits, while having their financial and medical needs met.
Trust Administration and Probate
When a loved one dies we are able to assist you in the process of probate or administer the trust.